To get a feel for the type of people who take hikes like those found on this site, we've provided a quick background of the contributors to this site.
THE HIKERS:
Scott and Karen have lived in Arizona for over 25 years now. Hiking over the weekend always makes for better stories Monday morning at work.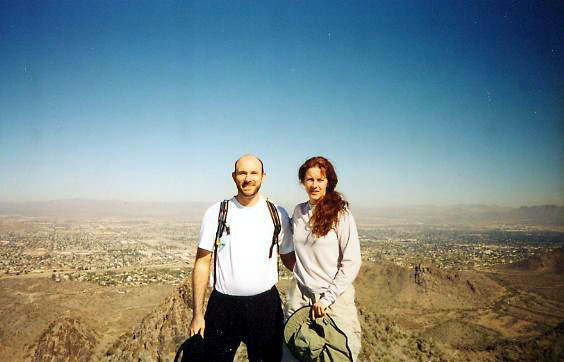 Scott and Karen [Squaw peak]
Vince is a very experienced Arizona hiker. His knowledge of some of the lesser known hikes in Arizona have made for some pretty great adventures.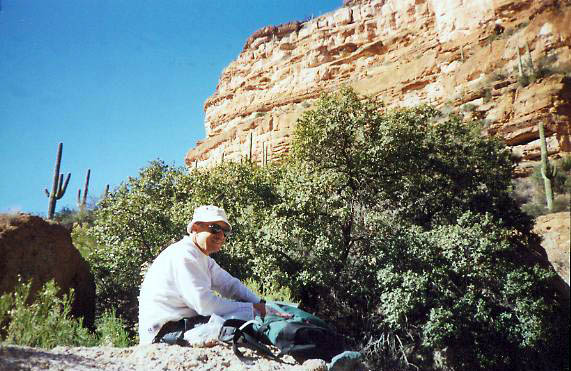 Vince (VAP) [White Canyon]
Anytime we have a hike ready, you can count on Barry to join us. Barry has hiked the Grand Canyon over a dozen times and considers it his favorite place in Arizona.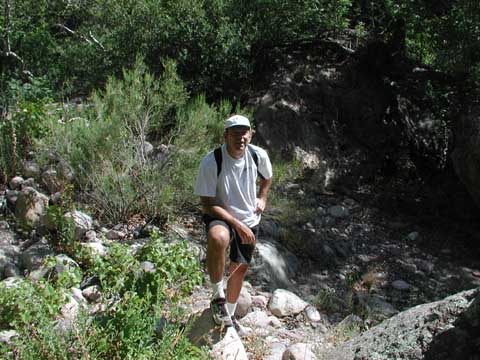 Barry [Upper Fish Creek Canyon]
Although Amy lives in Australia, every time she visits Arizona, she's ready for hiking. Who can blame her?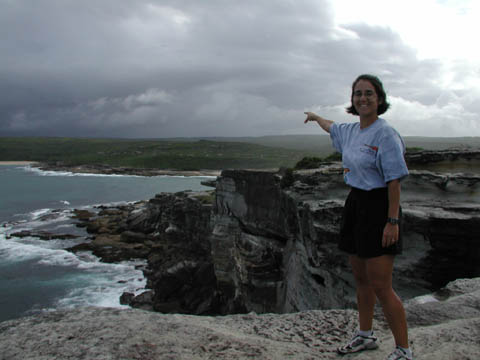 Amy [Australia]